Why can't Europe replicate the dazzling achievements of Silicon Valley?
"We're not just a bunch of incompetent Europeans who are only good for going to the beach," says Leo Apotheker.
Mr Apotheker ran SAP, a German business software company that rose to dominate its field. He also had a short period as chief executive of US giant Hewlett-Packard.
He believes Europe has got a lot to offer.
Partially retired, the 69-year old divides his time between Paris and London and has spent the last decade advising small software companies.
Today he has a new role, as one of a team of tech veterans determined to end Europe's underwhelming record of producing giant technology firms.
Mr Apotheker is part of Boardwave, the brainchild of Phill Robinson. Mr Robinson is a British former software boss who has lived in Silicon Valley and retired after a diagnosis of Parkinson's Disease.
Boardwave grew out of Mr Robinson ruminating on what he could do to lift Europe's tech scene to Californian levels.
Mr Apotheker joined Boardwave the day after its website went live. As Mr Robinson puts it, "we're grateful for the careers we've had and the opportunity to share what we know."
Both are driven by a pressing sense of passing time and a desire to spare future generations of tech pioneers the pains they endured.
Mr Apotheker points out that Europe does have some leaders. He highlights specialist fields such as industrial design programs and the UK's lead in financial software. London's financial technology (fintech) scene wins his approval.
But why aren't there more?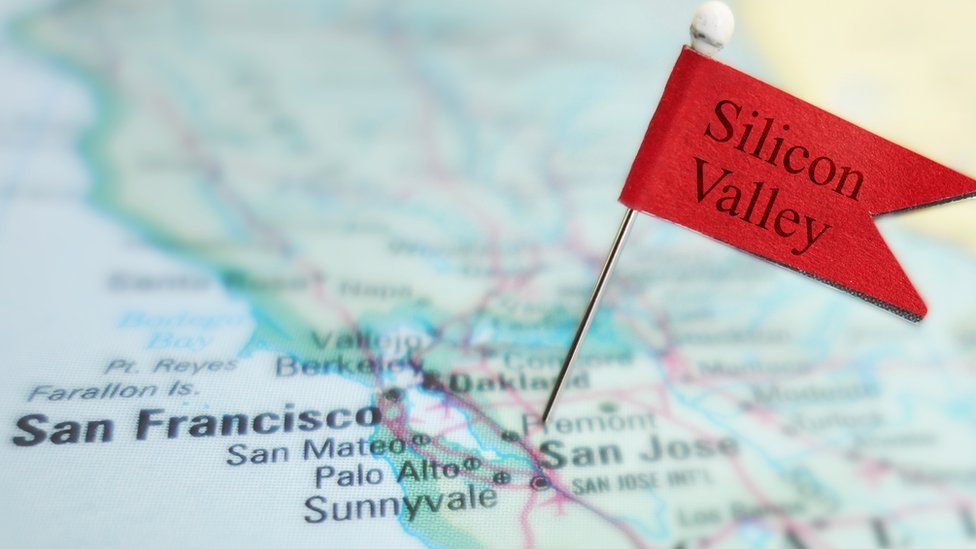 He rejects the traditional argument that finding money is much easier in the US.
"I don't think this is about raising capital, Europe is awash with venture capital companies."
Investors will sink $50bn into European tech businesses in 2023, according to venture capital firm Atomico.
One problem for European tech entrepreneurs is a lack of peers.
"I lived in Silicon Valley and there's always a group of people around who can give you advice. When I ran SAP and needed advice I talked to the wall!, " says Mr Apotheker.
"Boardwave is trying to mentor other company bosses to help them grow. Being in charge can be a very lonely job. You worry about something in the middle of the night and it keeps on chewing at you. The value of picking up the phone and talking to someone is huge."
He sees Boardwave's team saving his youthful successors from those sleepless nights and guiding the big ideas to fruition.
Mr Apotheker still wishes he could have had a sympathetic guide to share concerns with when he ran SAP. "There were a lot of decisions I struggled with at SAP and I wish I could have talked with someone who'd been there before me, someone I could bounce ideas off."
Boardwave was also born out of a sense that time is not on the side of wise older guys. "Of the few hairs I have left lots of them are grey. So I'm willing to spend the time I have left on this."
That includes talking about decisions that did not work out.
"We talk about mistakes we've made. We've made a lot of mistakes, and got a few things right!"
European scepticism is often cited as a poor contrast to the overwhelming optimism of Silicon Valley.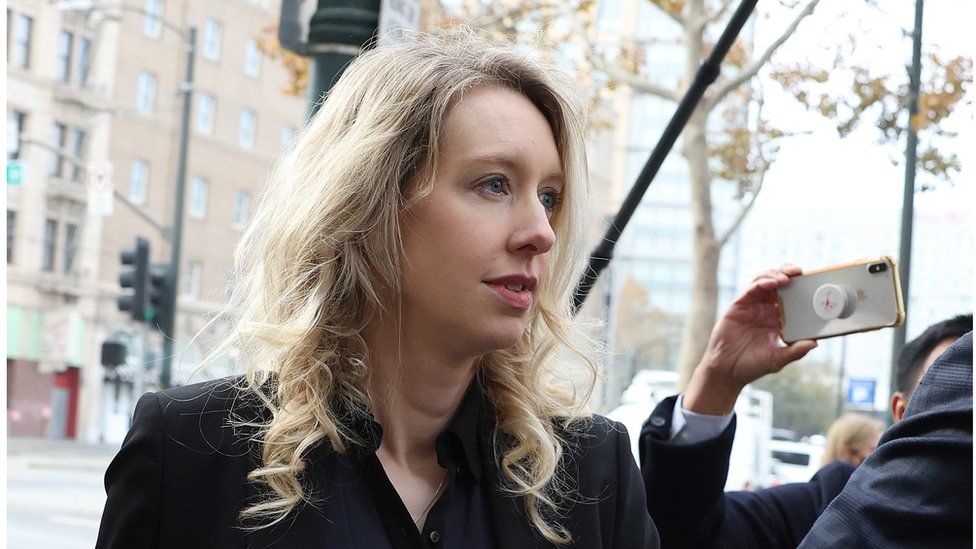 Yet Mr Apotheker values the ability to ask penetrating questions in an industry with its fair share of fraudulent ventures such as Theranos, the Silicon Valley start-up whose founder Elizabeth Holmes has just begun an eleven-year prison sentence for defrauding investors.
"I am of mixed German/French heritage and I can be cynical and sceptical but I turn that to an advantage."
His colleague, 58-year old Mr Robinson, is candid about how Parkinson's Disease motivates him. "I've accumulated a lot of knowledge of the software sector and I want to share it with others before my brain gets mushy."
He took one of the first computer science degrees in the UK and worked in Silicon Valley at the age of 23, beginning an impressive career in business software.
"I believe Europeans have a great talent pool but it's fragmented. We're 1,000 miles across while Silicon Valley is 40 miles long." He founded Boardwave on his kitchen table in 2022 and it now has 800 members, chief executives and founders across Europe.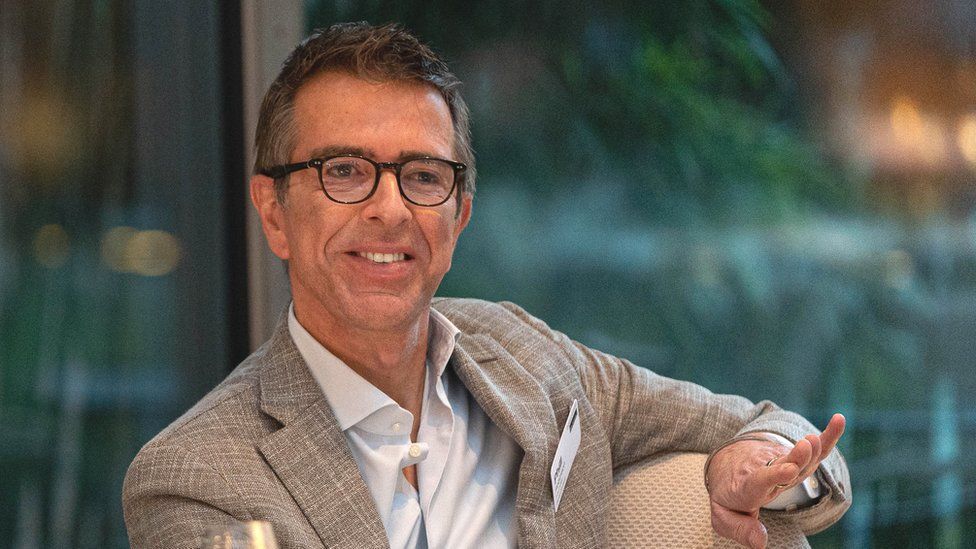 Start-ups registered with Boardwave can connect with these mentors. Boardwave aims to shepherd them towards the critical stage of £100m turnover when they can spread their wings on the international stage.
Other established initiatives echo Boardwave's drive to expand Europe's top tier of tech. Finland hosts a huge annual gathering, Slush, where tech start-ups can meet potential investors.
The boss of Finnish success story WithSecure, a cybersecurity business that confronts the global threat of malware, hacking and ransom demands, is Juhani Hintikka.
He too does pro bono coaching for local start-ups and agrees with the concept behind Boardwave. "People do ask for advice and I try to do my bit."
But he admits innovators are curbed by Europe's fragmentation, with multiple business cultures as opposed to the vast home market US companies can tap into.
Ever ambitious, Mr Apotheker cites planemaker Airbus as a great European guiding light. "European airline makers came together to take on Boeing and Airbus is now the largest in the world."
Source : BBC News