In 2024, you'll need more than just a passport to travel to 30 European countries, including popular destinations like France, Greece and Italy.
Travelers will need an ETIAS authorization from the European Travel Information and Authorization System.
"They're just pre-screening you, making sure you're not a security threat, or you're not going to overstay your visa, or try to emigrate illegally," The Points Guy Managing Editor Clint Henderson said.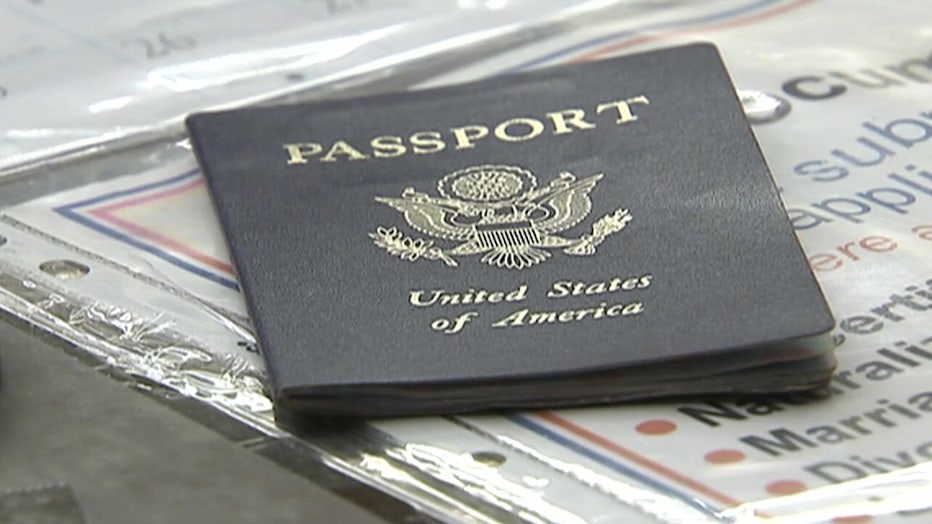 File: Passport
According to the European Union, you can apply through its web portal or mobile application once the application is open.
In order to apply, travelers will need to provide their birthday, parents' names, current occupation and any criminal convictions. Plus, a passport not set to expire in less than three months will also be required.
The total cost for the authorization is seven Euros or about $8, but it is free for people under 18 and travelers over 70.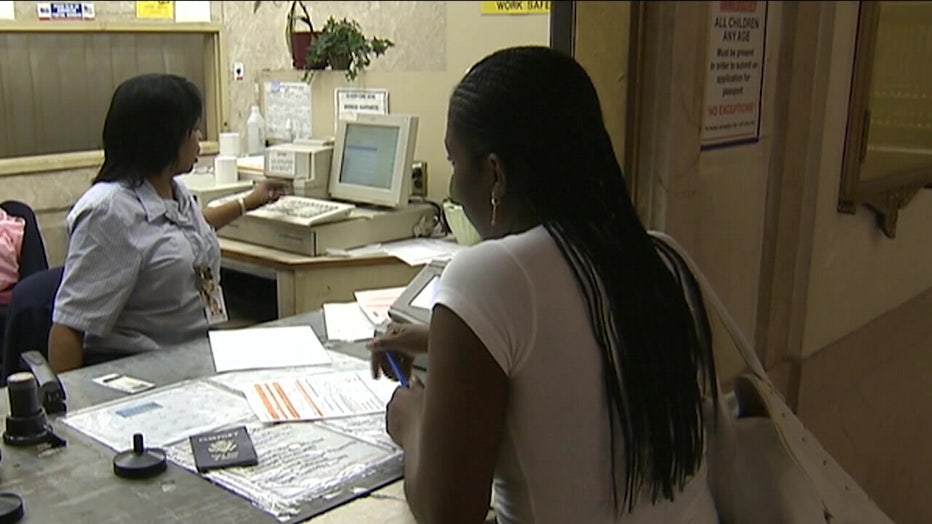 The authorization is good for three years and allows travelers to stay in Europe for up to 90 days during any six-month period.
The State Department says it's taking 10 to 13 weeks to process passports at the moment, but there are ways to speed up the process for trawlers who need it more quickly.
"You should absolutely pay for expedited service. Pay the extra 60 dollars to get it expedited. Also, pay for the two-day shipping. It's going to cost the extra 18 bucks," Henderson said.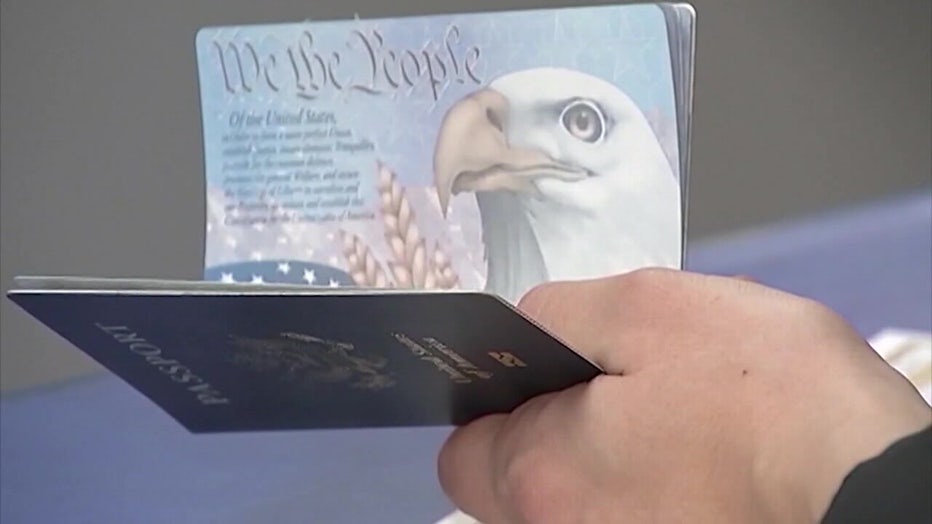 File: Passport
If you're traveling within two weeks, call the National Passport Information Center for an appointment or contact your Congress member. Henderson says the authorization process is relatively simple.
"It's your personal information, where you're traveling, some of our travel history. It's not terribly complicated and takes about 10 minutes," Henderson said.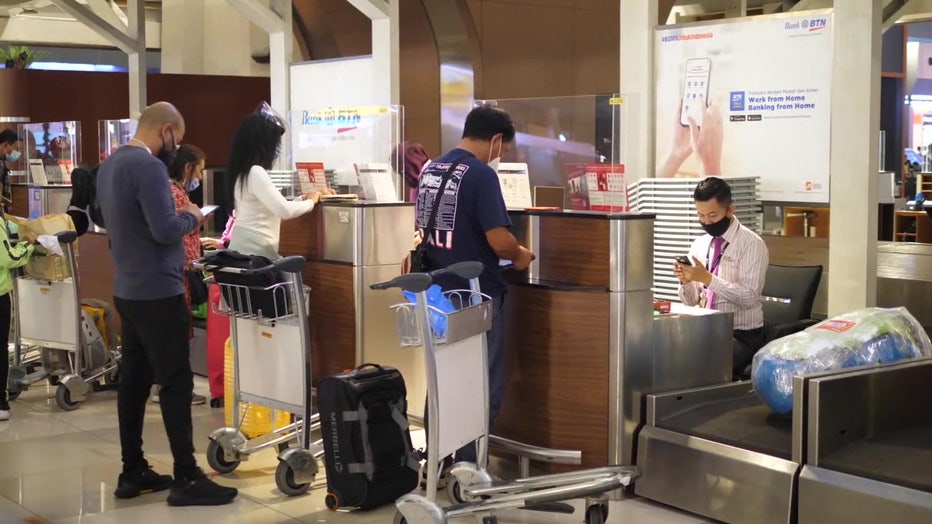 The European Union has yet to release the exact date when the application process will open, only saying that it will be required beginning in 2024.
Once approved, the ETIAS authorization will be linked to your passport, which is how airport security will know whether you've gotten the authorization.
Source : Fox 13