Amsterdam is all set to impose city tourist tax next year, thereby solidifying its position as the European leader in this regard.
If reports are to go by, the tax rate will rise to 12.5 percent in 2024, as approved by the city council recently. This increase will primarily impact travelers staying overnight or arriving via cruise ships.
Hester van Buren, Deputy Mayor for Finance, explained in a statement that visitors will thus contribute to the city's financial resources, which will allow them to manage the consequences of over tourism and allocate extra funds to maintaining clean streets and resolving pressing issues in neighborhoods and districts.
In practical terms, visitors will incur an average tax of €21.80 ($22.91) per night, based on an average room rate of €175 ($183.90), marking an increase from the prior average tax of €15.25 ($16.03) per night. The tax for cruise passengers will also escalate from €8 ($8.41) to €11 ($11.56) per person per day.
Reports further add that the tourist tax will see further increments to support increased expenditure, ensuring that visitors make a more substantial contribution to the city. This approach is also seen as an approach to address the concerns of over tourism and alleviate the financial burden on Amsterdam and Weesp residents.
This decision to raise the tourist tax is part of an initiative to relieve the financial strain on residents during these challenging times and avoid elevating property taxes or parking fees.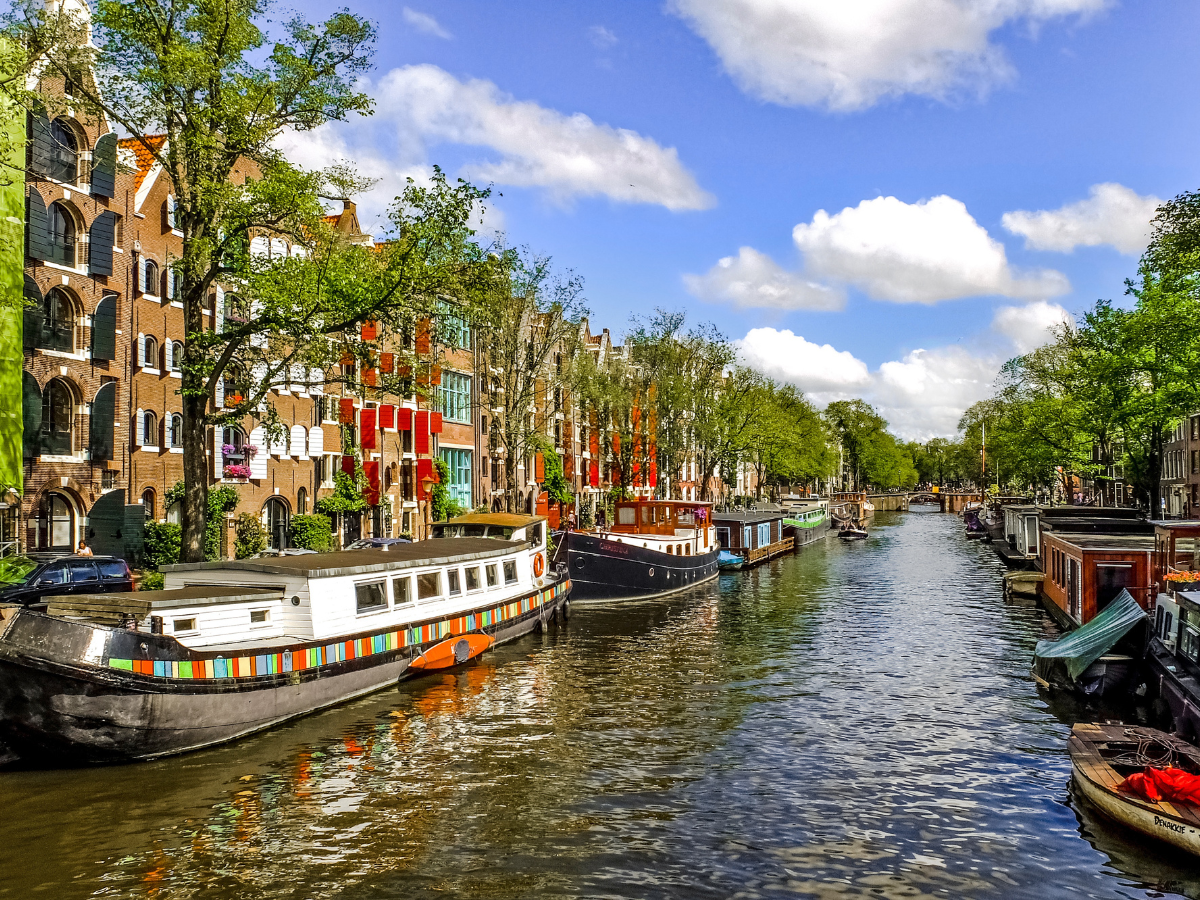 Credit: iStockFollowing this adjustment, Amsterdam will stand alone as the European Union's leader in tourist tax rates, and the fourth-highest in the world, reports add. Nevertheless, some cities impose higher fees, such as Honolulu, which imposes both 10.25 percent Hawaiian transient accommodations tax, and an additional 3 percent city-based surcharge.
Amsterdam is not the only city seeking to raise revenue from visitors. Iceland is also planning to introduce a new tax for tourists to support the country's climate and sustainability goals, whereas Venice intends to implement a fee for day trippers next year, in addition to its existing overnight
Source : The Times Of India